Welcome to the unofficial No Comment web site. Here you will find some info and wav files. I actually know very little about this band, other than they played some great music. If you have any info or pictures you can send me, contact me by clicking here. No Comment played real hardcore, and I don't think you can find a drummer that can play the way he does. Take a listen for yourself. Check back from time to time as more info, pictures, and music will be added on a regular basis.

As far as I know, No Comment released two 7"s and have appeared on several compilations.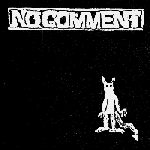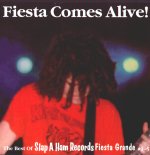 ---
---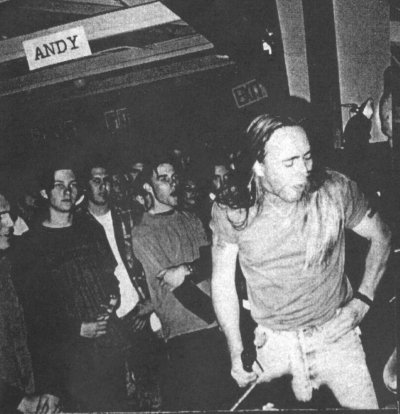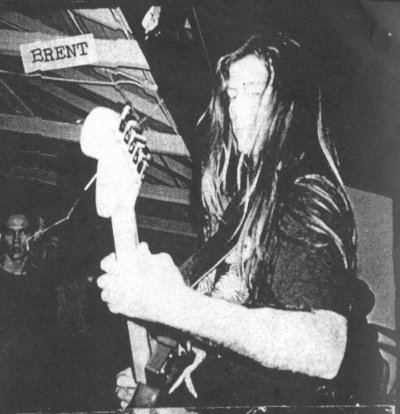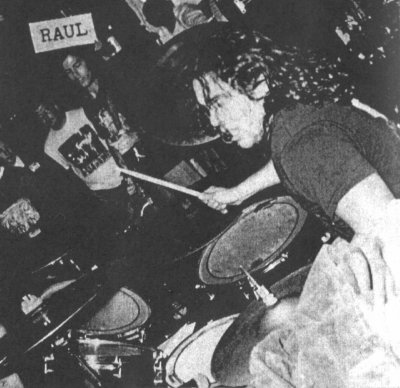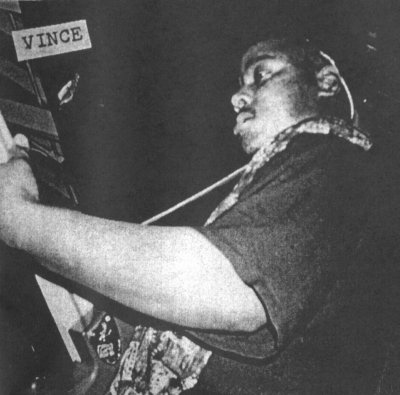 ---
No Comment Wavs

Hurt(210k)
Dead Stare For Life(230k)
Hacked To Chunks(510k)
Dead Stare For Life - LIVE(550k)
Distant - LIVE(300k)
Lament - LIVE(600k)
Skin Rape - LIVE(350k)

---
---
---

You are #
to get DOWNSIDED!!!

---